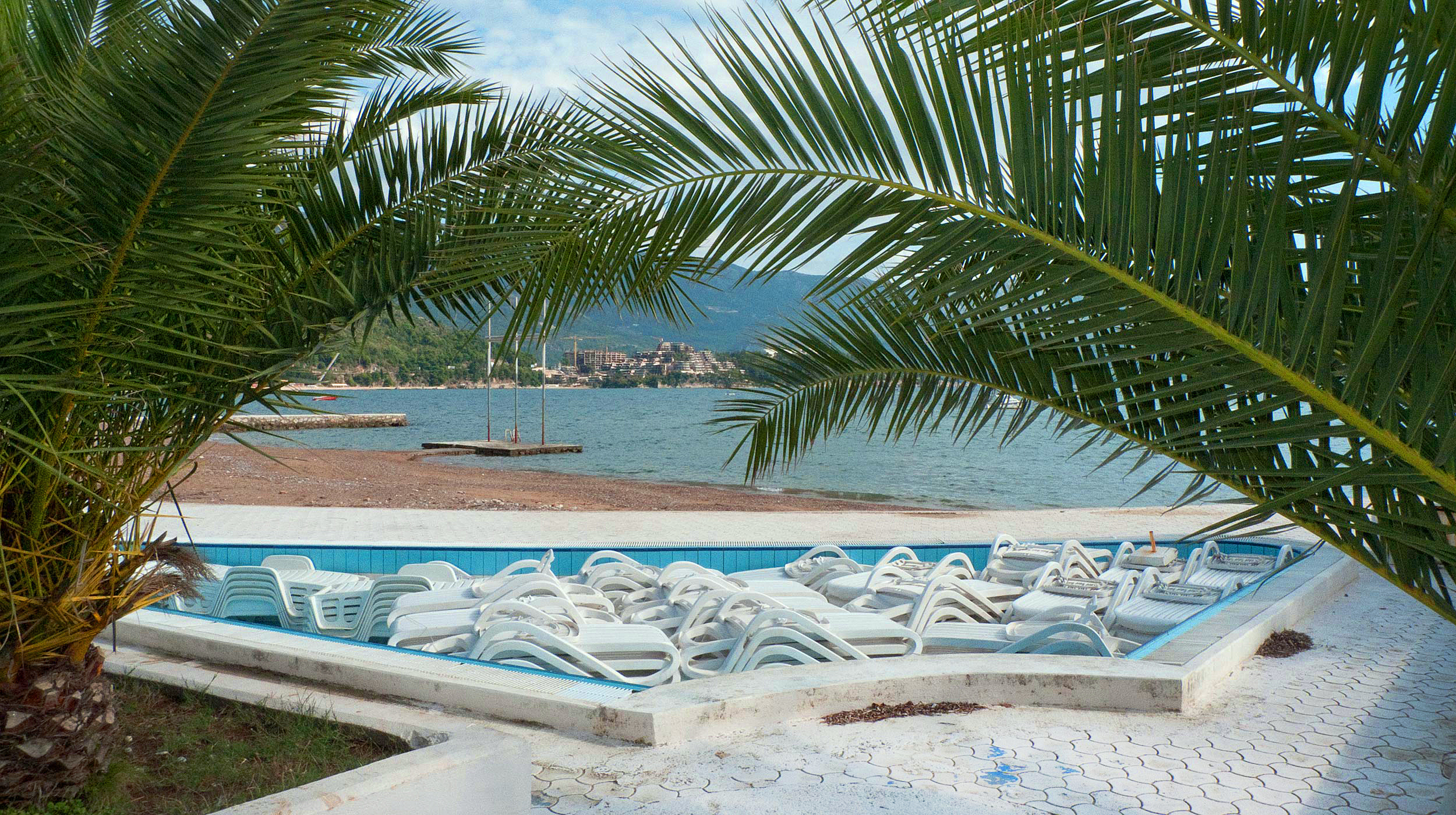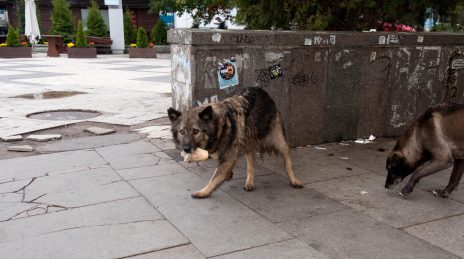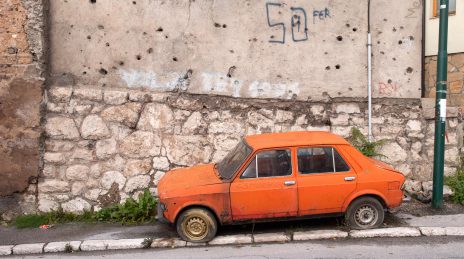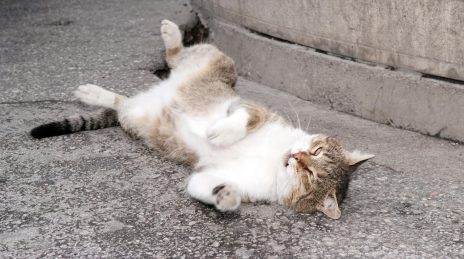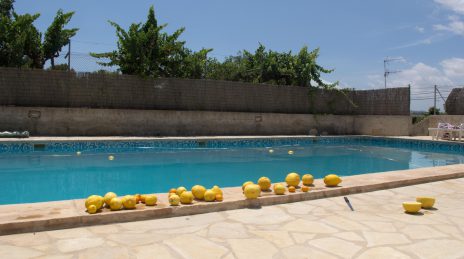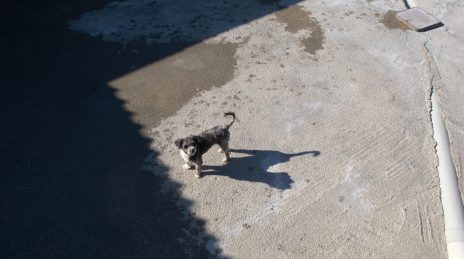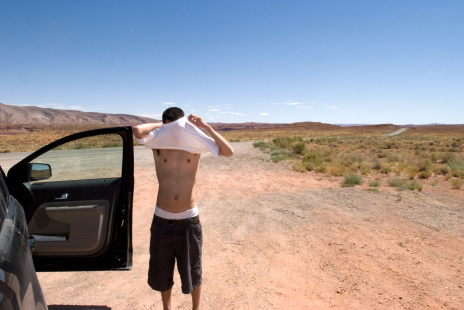 Iris Uffen Photography
Iris (1980) graduated in 2006 at the Royal Academy of Arts, The Hague.

"My work is characterised by a subject matter that is highly committed and documentary.
I like to submerge myself in cultures that are alien to me"

Focus: documentary photography, editorial, music photography, portraits, food photography, event photography.
Please contact Iris Uffen for more information.